About
Focus Karate UAE are members of WKF, AKF, and UAE karate federation.
Focus Karate club UAE was founded by IBRAHIM CHALIYATH on 2002.
We are members of WKF, AKF, and UAE karate federation.
We also provides training in kick boxing, yoga, self def-fence and fitness classes.
In karate we teaches the syllabus of Shotokan karate on behalf of WSKF.
We follows the supreme Sensei HITOSHI KASUYA of japan who is the world chief of WSKF.
We have branches in many countries such as India, Bahrain, Srilanka, Nepal, Cameron etc.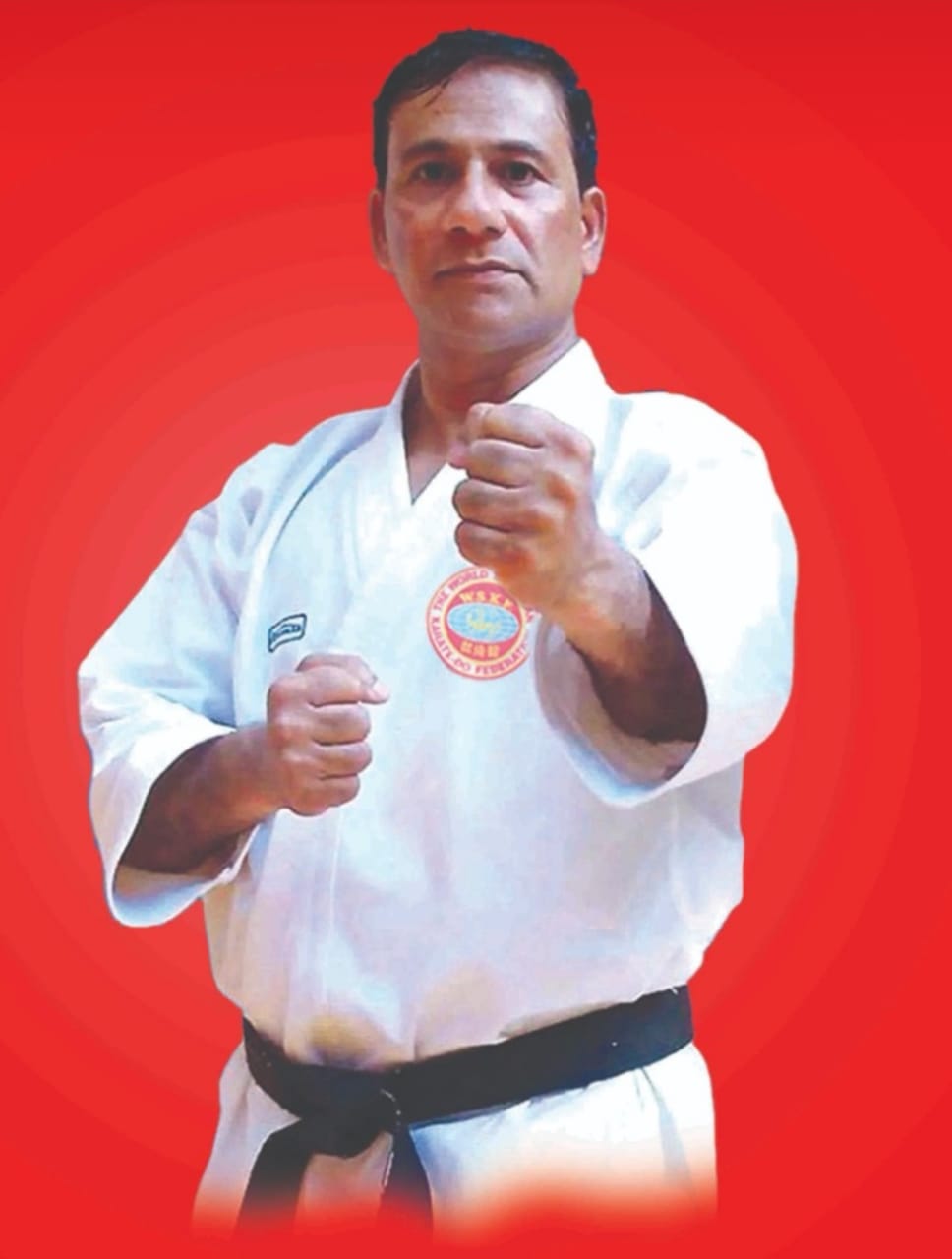 Sensei Ibrahim Chaliyath was born in Kerala, India on 2 .6.1966.
From childhood he was very interested in martial arts.
He started doing Kalari Payat (a famous martial originated in kerala ) at the age of 12.
He started to learn karate in early eighties. He received his Shodan black belt in 1988.
He started dojo in UAE in 2002. His club was named as Focus Karate Centre.
Why Focus Karate
We provide good quality training under international instructors.
We teaches the very traditional karate that we learned direct from its very own origin Japan.
We also provide sports version of karate which is recognized by world karate federation.
Focus Karate UAE
affiliated by
Master Gichin Funakoshi
"The ultimate aim of karate lies not in victory nor defeat, but in the perfection of the character of its participants "